I'm proud to say that I have resisted all temptations to shop online, which has been my weakness for the last 3 years. In fact, I have not spent a single penny shopping online this month! The only haul I've made this month is to take advantage of the Shoppers Drug Mart points event.
The only beauty-related haul I've made this month (aside for the packages that arrived from various December hauls) is from Shoppers Drug Mart. I don't typically shop at Shoppers Drug Mart for makeup particularly because I can earn the same points at Sephora (and I am addicted to earning these points!) Shoppers Drug Mart also has one of the most confusing points system I've come across, and the redemption (unless you read the fine prints very carefully) can be misleading, unlike Sephora's very straight-forward earn and redeem system. Recently, they had a promotion where if you spend $75 on almost anything in-store (See what I mean?) you get 18,500 points, which is equivalent to $25 that you can spend on your next purchase.
I've been eyeing a couple skincare items in another bid to improve my skin condition. I struggle with uneven skin texture, hyperpigmentation left from old acne, and acne scars. As a result, I am always looking for dark spot corrector that won't break the bank (My budget being roughly in the $20-$50 range). I was shown several items but I settled with the Eau Thermal Avéne TriAcneal. The tube is 30mL, which is large by skincare standard, and it retails for $31.99. I got a discount since there was a promotion, and I ended up paying $23.99.
I also purchased a La Roche Posay Toleriane Kit ($28.50) which includes the a tube of the Toleriane Dermo-Cleanser (50mL), the Thermal Spring Water (50mL), Toleriane Soothing Protective Skincare (40mL), and a small sample of the Lipikar Baume AP (15mL). Considering the Toleriane tube itself is $29, this was definitely a steal.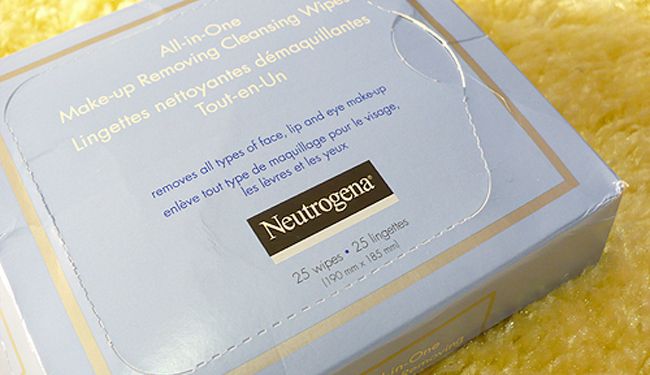 Since I was much below the $75 threshold, I spent the next 2 hours trying to figure out which skincare items I want to add to get to the total. I couldn't decide and justify spending over $20 on a serum or small bottle of skincare item, so I decided to splurge on the Neutrogena All-In-One Makeup Removing Cleansing Wipes ($6.99), Ponds Clean Sweep Cleansing and Makeup Remover Towelettes ($6.99) and Palmer's Cocoa Butter Formula Skin Therapy Oil ($6.99) which is not pictured, and my favourite Nivea Essential Lip Care.
Overall, I think this was an expensive haul, but from my research, Shoppers Drug Mart does a lot of those mega redemption events which is when I think I'll redeem the points for extra bucks!
Let me know if you are interested in reviews for any of these products!
0
0